From the kitchen to bathroom and beyond, wherever you need tap installations and repairs, the team at Our Local Plumber Melbourne are ready and able to be of service whenever and wherever tap installations and repairs are required.
If you're seeking to have your newly acquired tapware installed, our professional team can perform the task for securely and swiftly. Well designed taps are a joy to use and lift the look of your kitchen or bathroom. When correct tap installations and repairs are accomplished, it makes a world of difference to the quality of the tap function, and can save you plenty of time and money after being installed or repaired accurately.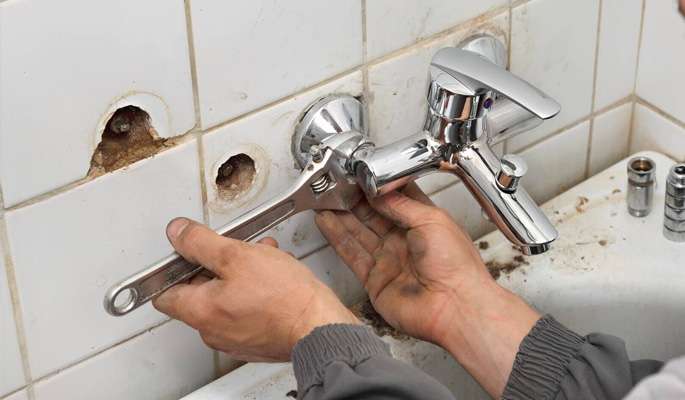 The skillful team of Our Local Plumber Melbourne consider everything in your tap installation and repair project, from the obvious to the intricate. A full range service can include the works, or consider the specific problems that may arise; including repairing a leaking tap (sink or shower), performing a tap washer service or replacement, or getting to the bottom of persistent water hammer issues in your property's plumbing.
Proper initial installation and necessary repairs of your tap yield a variety of benefits over time – conserving water and the associated costs, affordable maintenance, and a longer tap life-span.
Lifetime Labour Guarantee
Our Local Plumber offers a lifetime labour guarantee on your projects. We are highly confident in all the craftsmanship conducted by our qualified tradesmen, however if there are ever any faults in the work we conduct, we will repair the problem at no additional cost!
Your local plumber, Our Local Plumber Melbourne is open 24 hours 7 days a week – so we are always available when you need it most. Also, we offer a $0 Call out Fee* and upfront pricing so you know what to expect before we start. Call us today on 03 9909 5307